Dedicated Dad Hat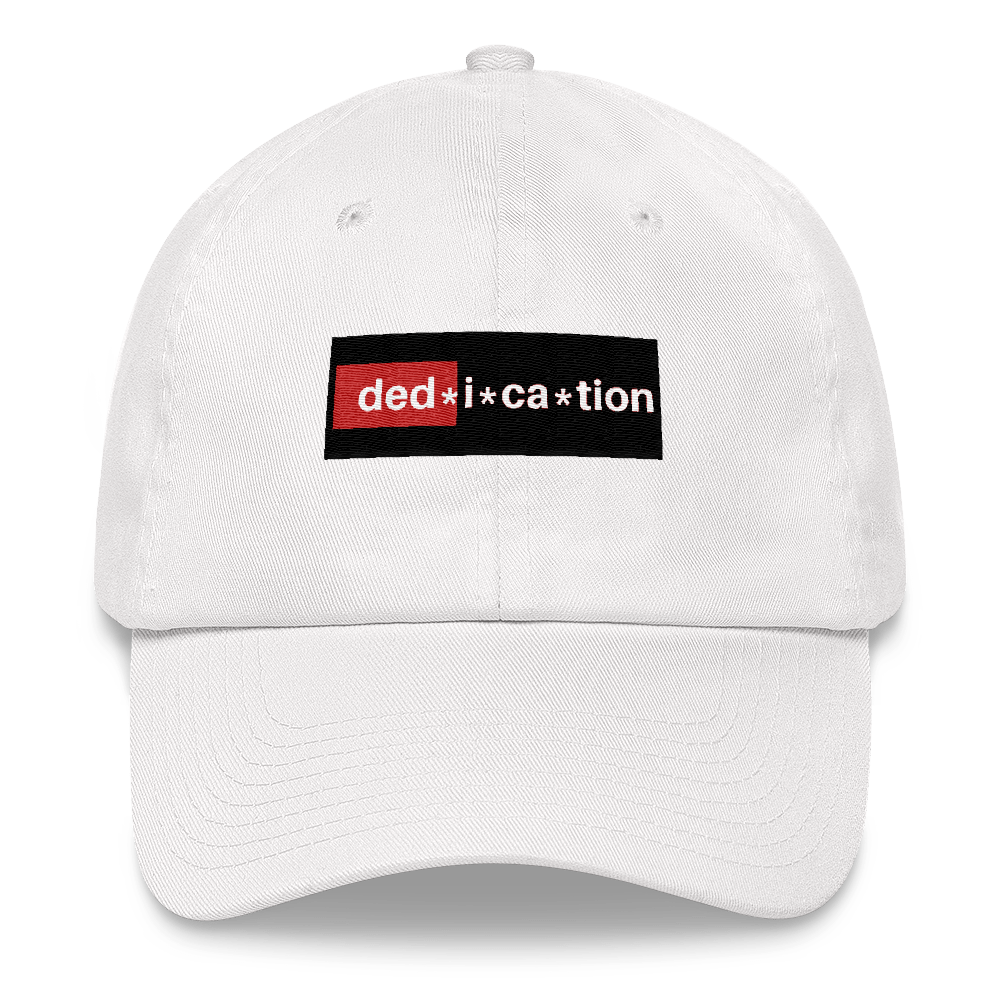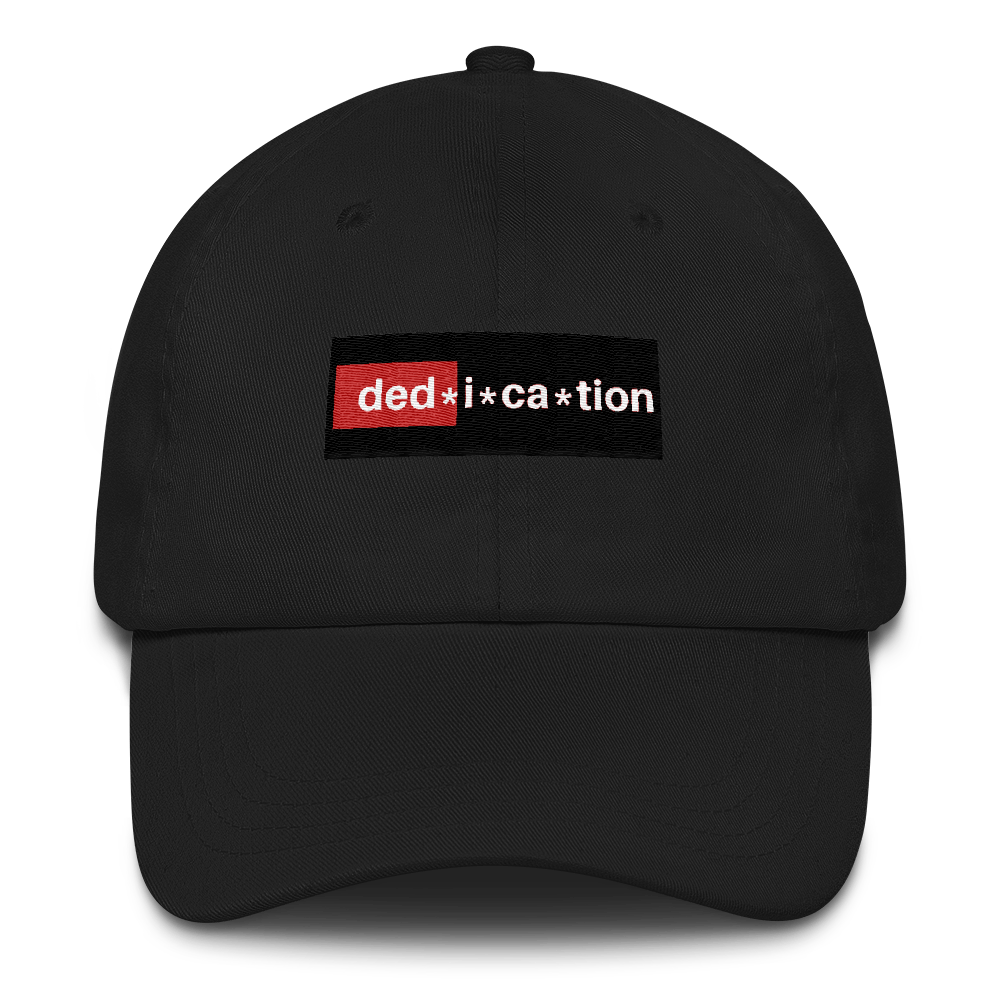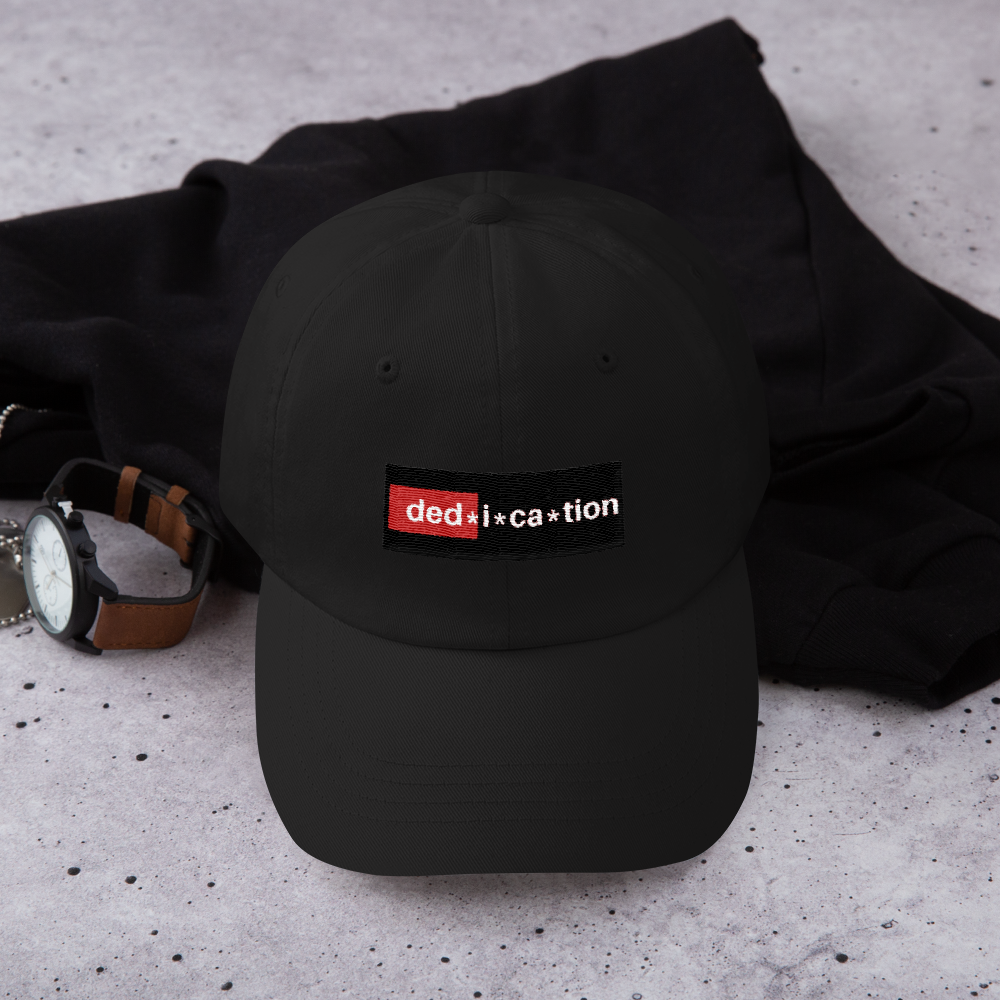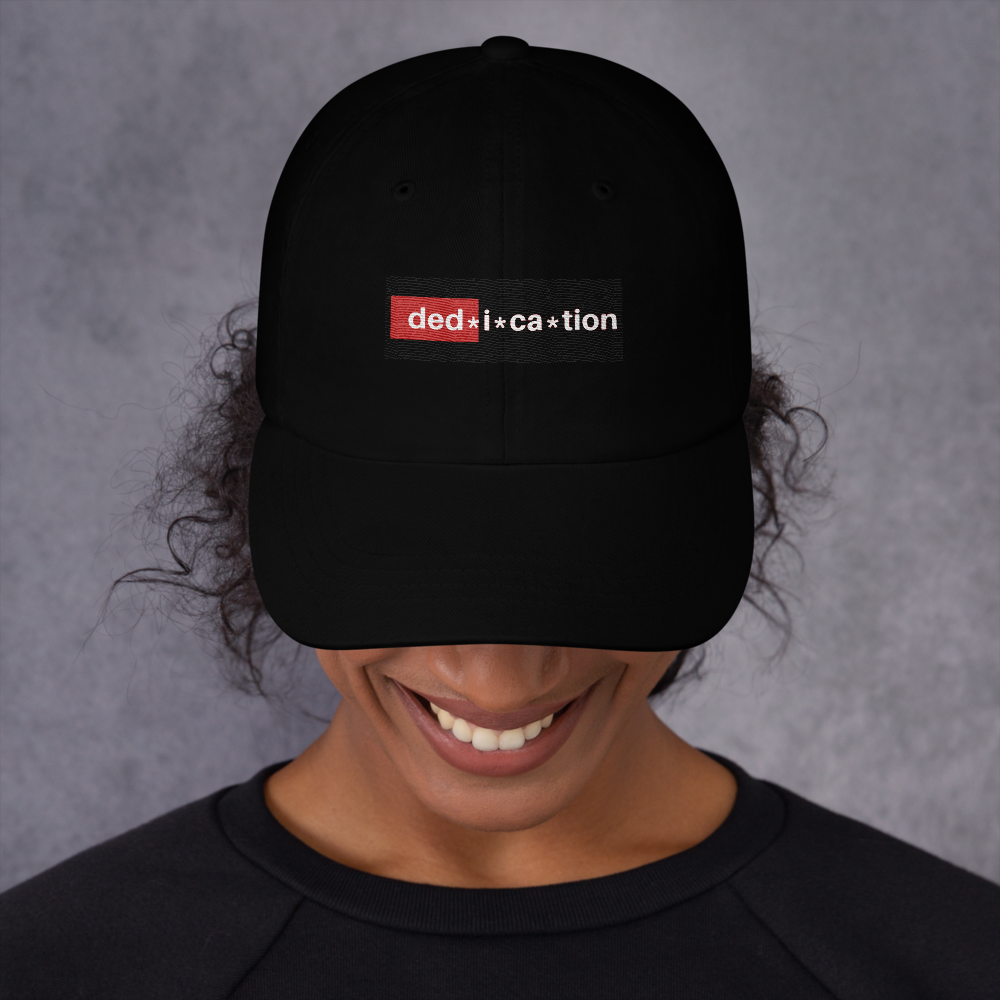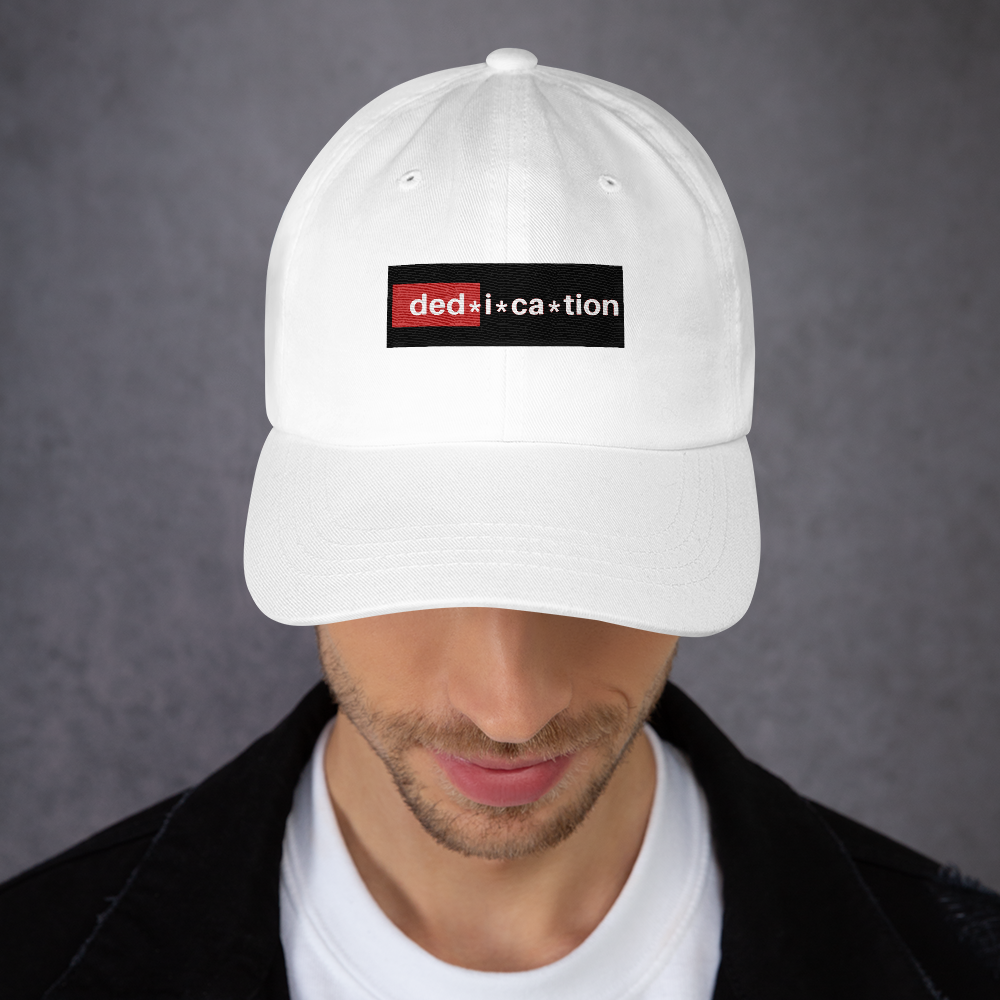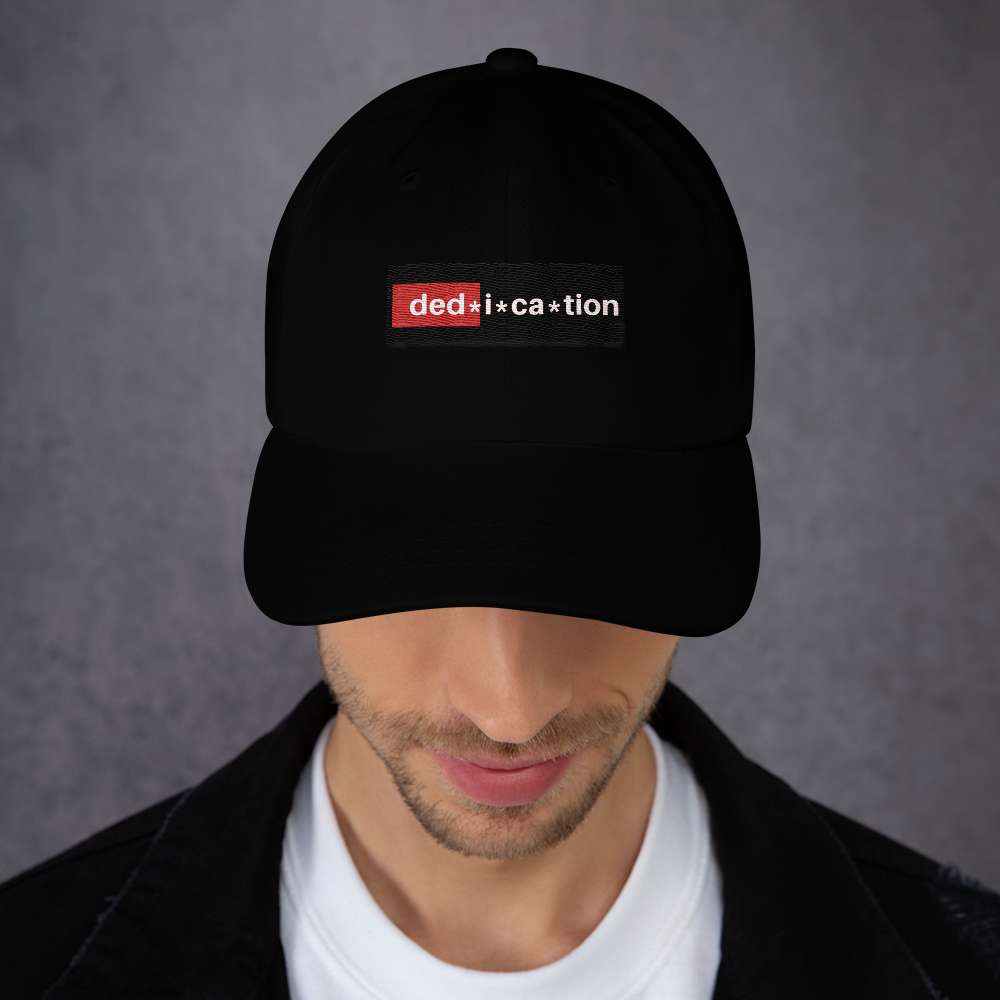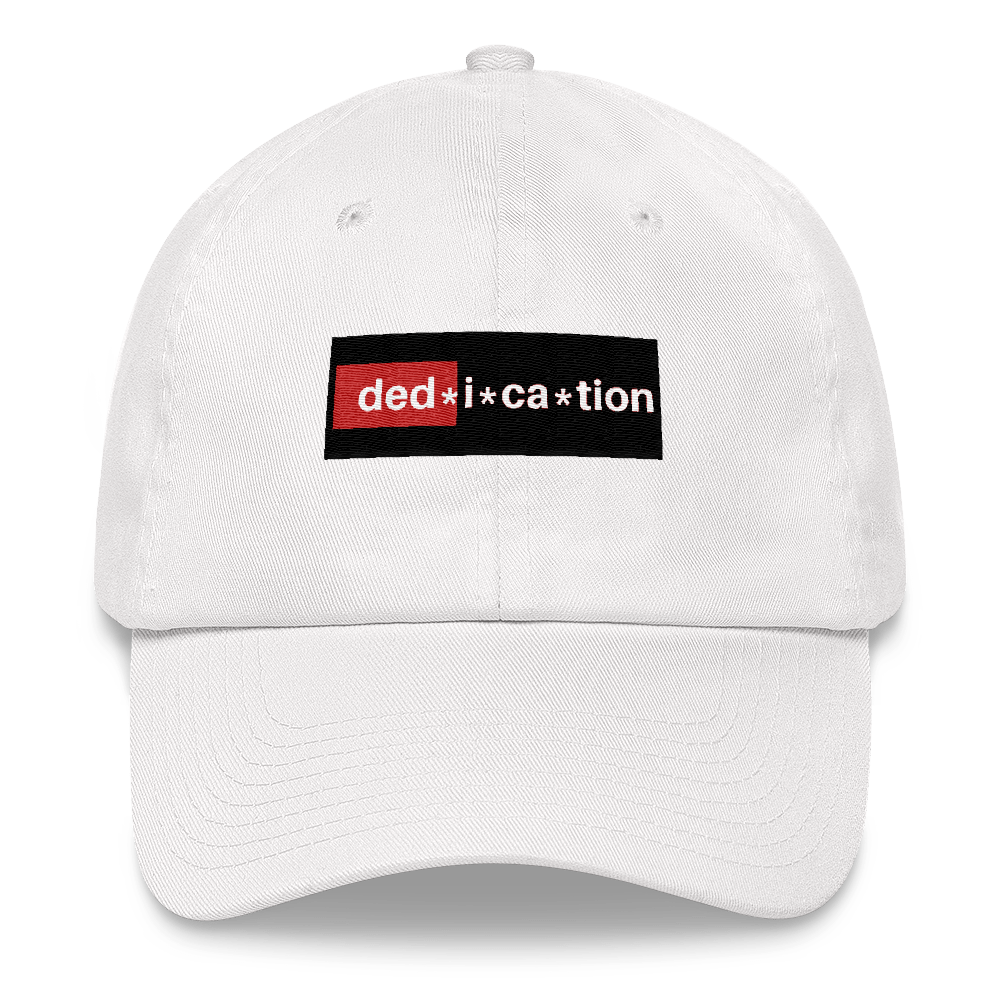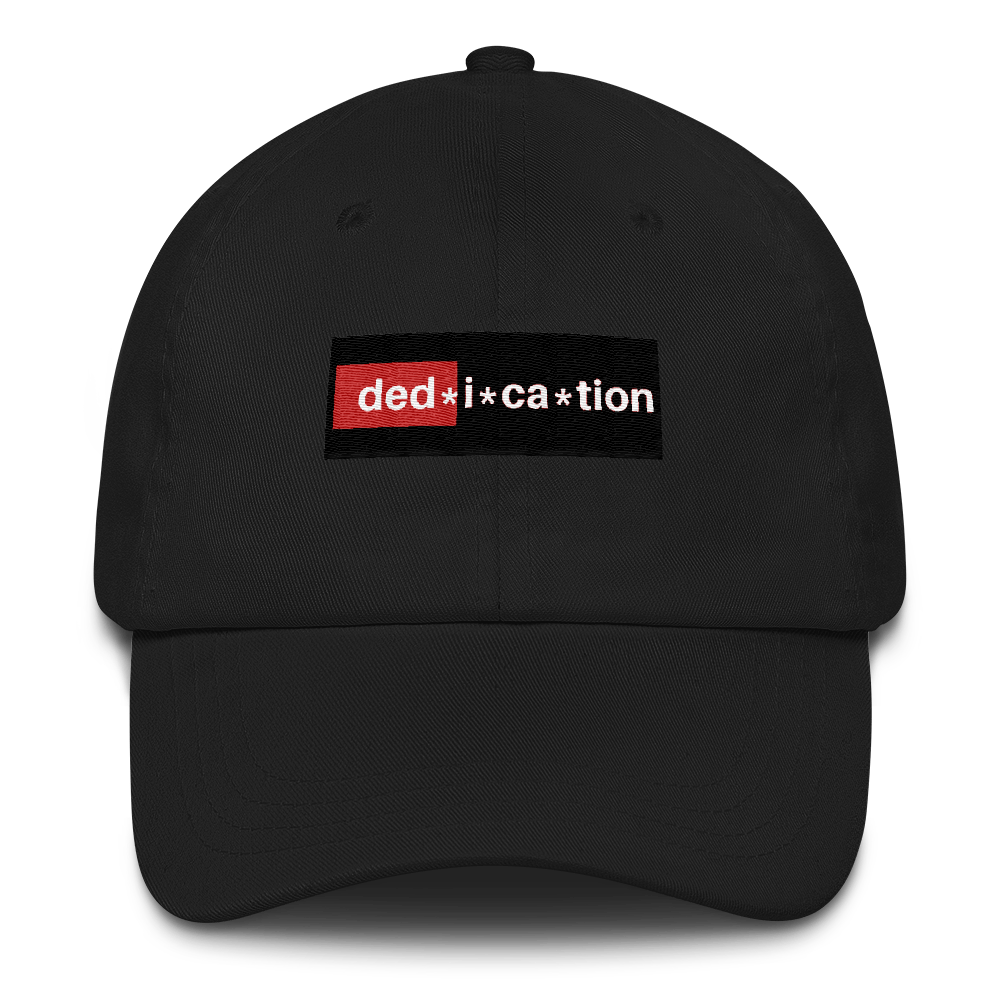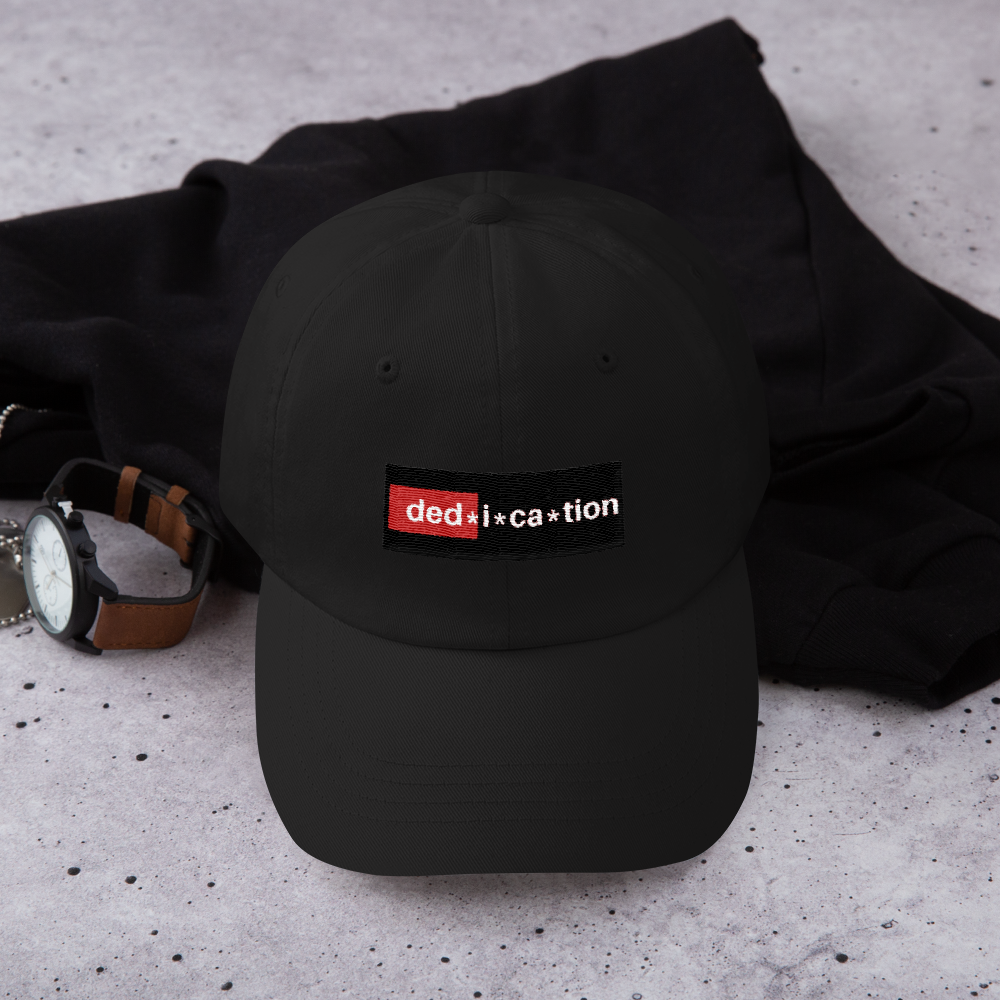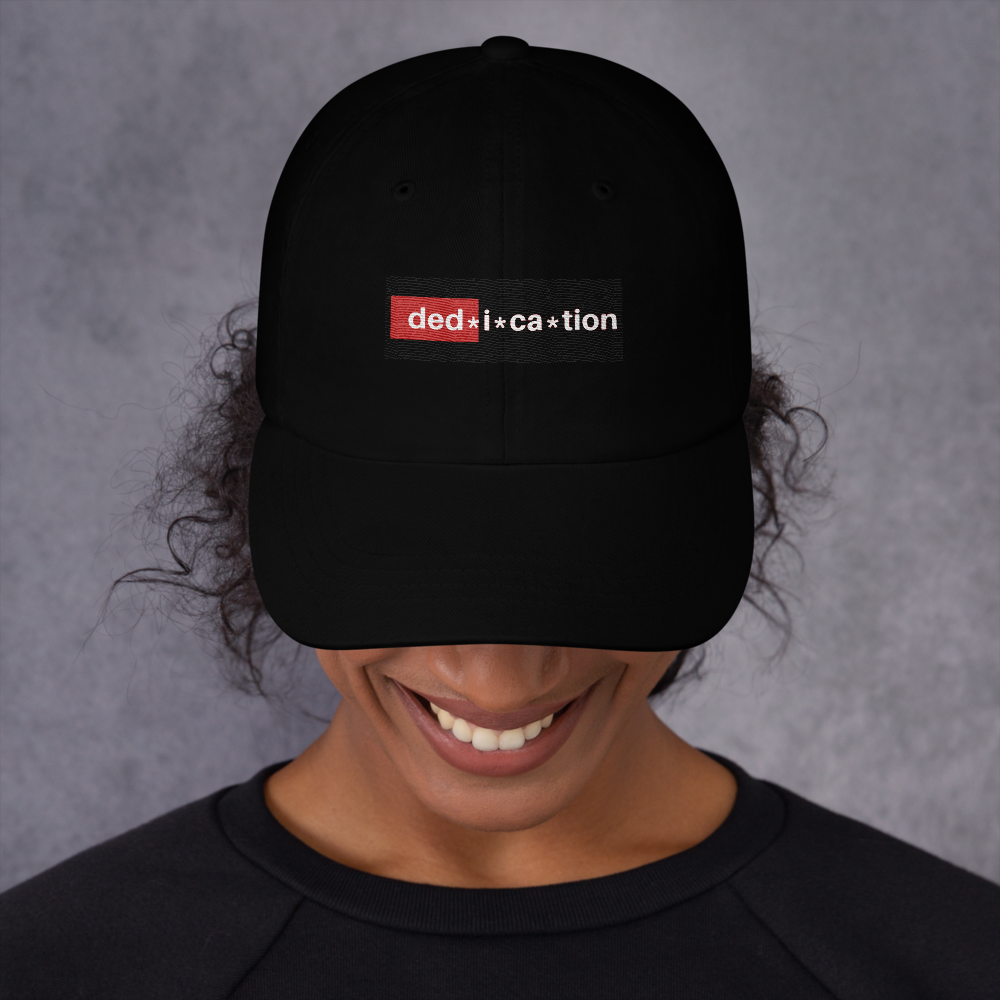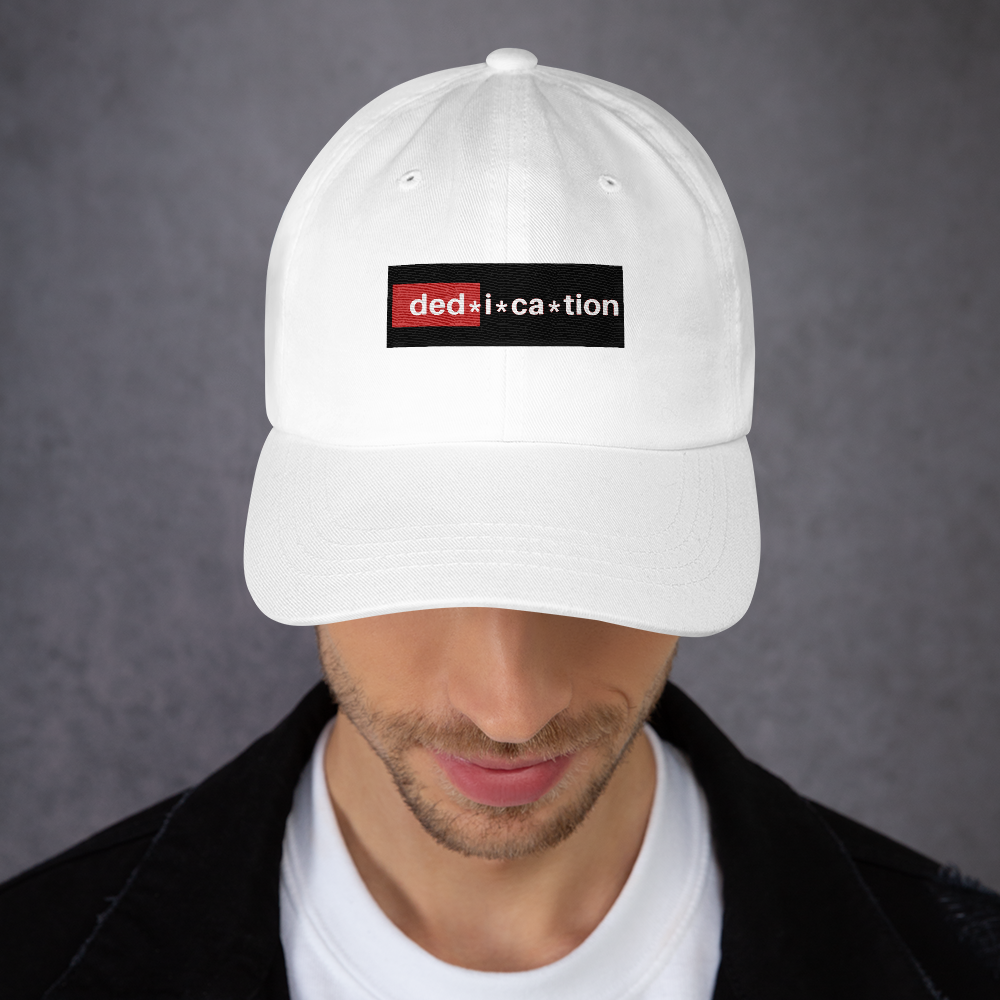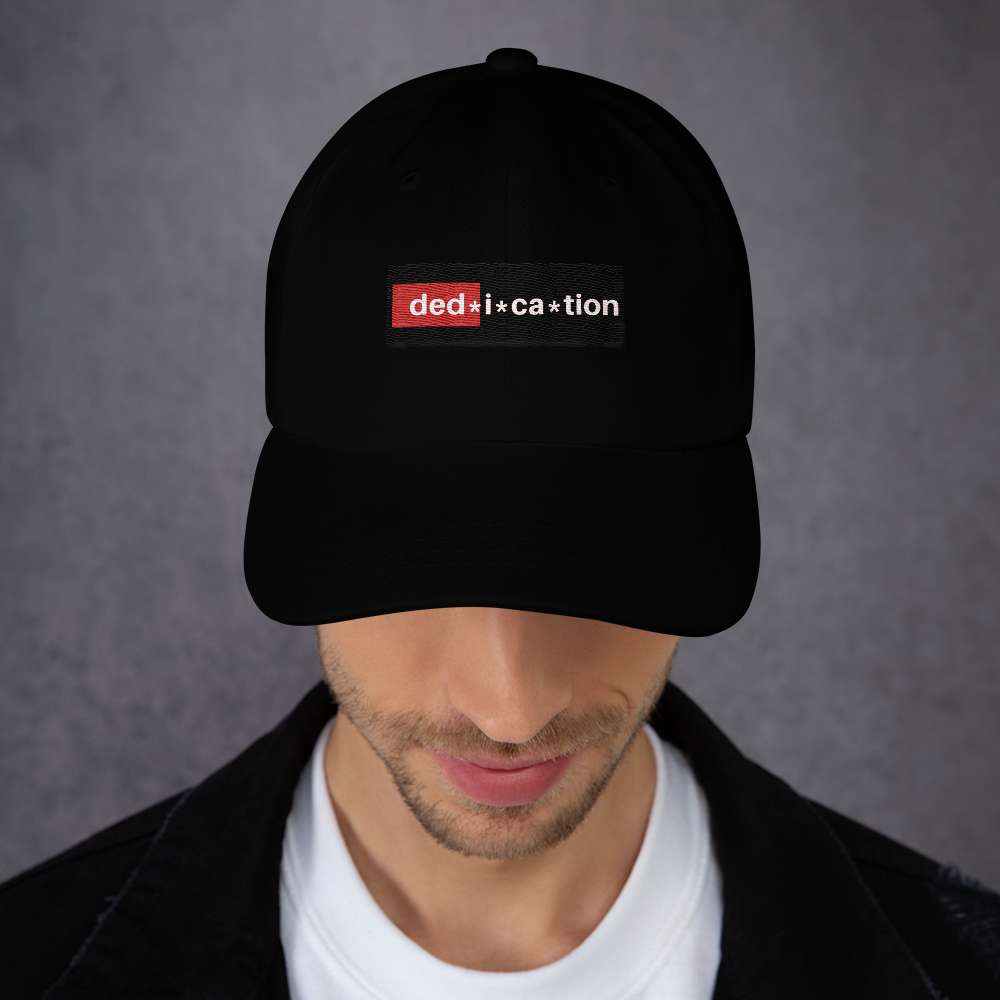 Dedicated Dad Hat
MORE THAN MOTIVATION!
As much as we love it, the truth is you won't always be motivated to get to the finish line.
That's why you must be DEDICATED to your goals and DISCIPLINED enough to work past your feelings.
The "Dedication" Dad Hat is the physical representation of being committed to your passions and purpose. Buy yours today and let the world know you're unstoppable!